Posted by Greg Narvasa
On Thursday, September 23, 2010
0 comments
Its the point in the year where the shops start setting up all the Halloween items. Ove the last few years, Halloween has become more and more popular in Japan. So has all the promotional items. Here is the new Rilakkuma halloween candy buckets promotions.


My hobby [addiction] playing
UFO catchers
puts me up for the challenge to always find the KEY POINT to hit the prize i want into the hole. This one can be super simple if you know the right way to hit it. Last friday I saw the lady setting up this display for the Halloween campain to start. I had to come back later that evening to try and play it then.
When I got back, there was a deranged looking lady playing that Rilakkuma game. I walked around and she was still playing. I watched from afar and saw her put in at least 1500yen, and yet she didnt get a single one. She dropped her head in defeat, grabbed her giant oversized, overstuffed purse and clompped off. She had knocked all the cans around, so i had to ask a worker to reset them for me.
It took my two tries before i figured out how to win the prize. The Key point was to it the front corner of the can and it would knock it over. The handle is set up to make you think to grab the handle, but its only for show.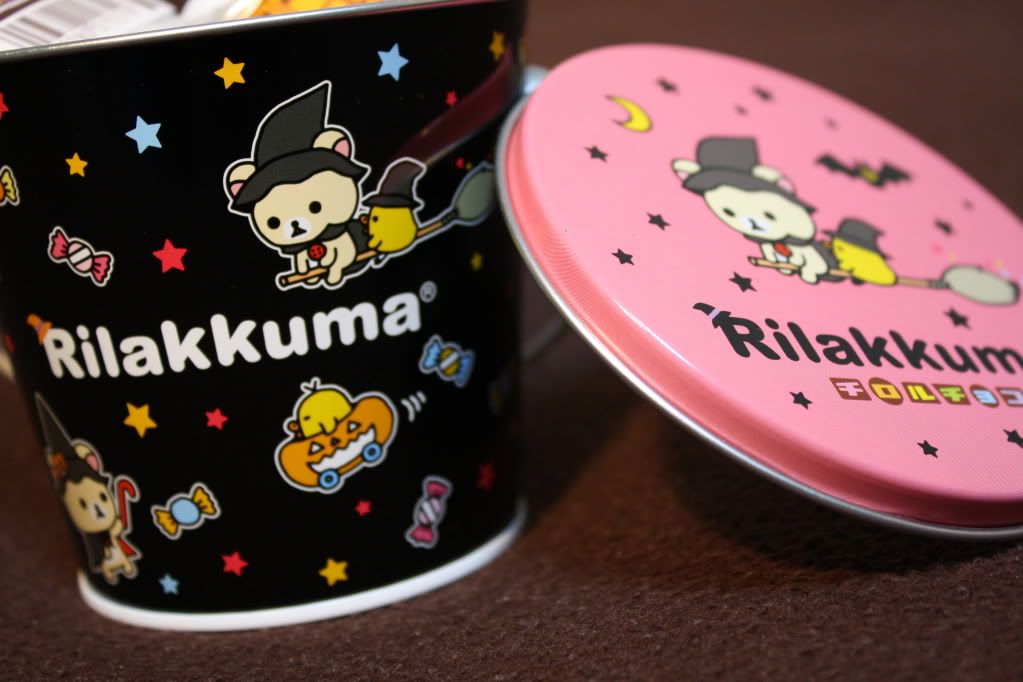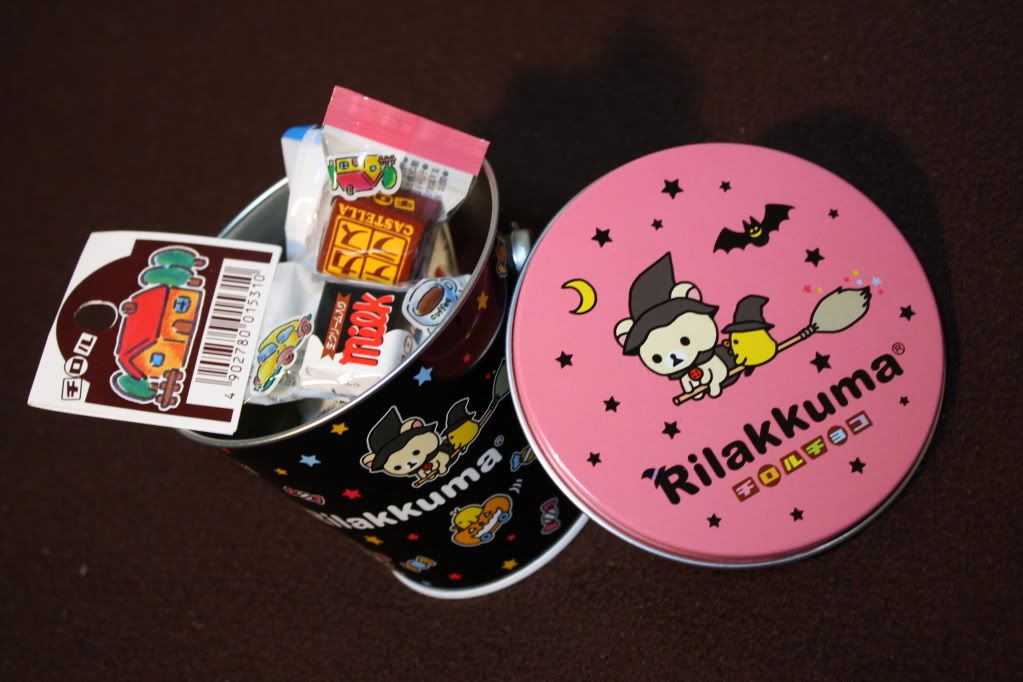 Posted by

Greg Narvasa
at 5:53 PM